Podcast: Play in new window | Download
Stimulate Your Mind - Subscribe Now Android | RSS
Hello Everybody…..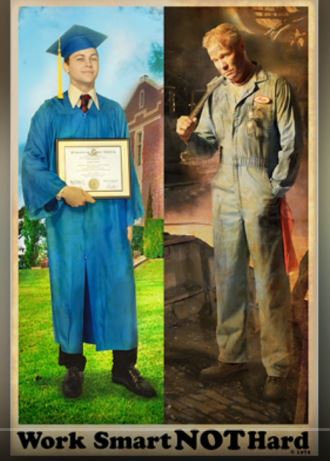 I know I have been away…but Trust me it has been for Good Personal Reasons.
Nonetheless, I continue with this new episode about Education in America.  This is the 2nd of the a 3 part series, "Don't get me started".   I am a big fan of education, if fact I love learning new things.  But the sad reality is What as education done to our youth?  Why is Education so stigmatized and NOT diverse!
I will be covering so many thing within this episode, and you will want to share this with your families and friends, because what we know – and How we learn things – is at the core of our Education.
In this episode I will Cover: What Education is, How education is viewed, How the current system is setting up millions of students for failure, Why students can become stigmatized by public opinion, and what this current systems motives are in my opinion. I will also cover, where education has gone wrong, why standardization of learning is not the best way to pull potential out of every young mind, and I will finish up with – The uniqueness of the human being and my thoughts of why so many Children are being left behind or lost in the maze of information.
I apologize for not being here but just know it, has been for Great Reasons.
Leave me an email or comment below.  I will include Mike Rowe's talk on Education, as it is directly related to what it is I bring in this episode.
Namaste friends, and I am Back!!!
-David