Hello my friends,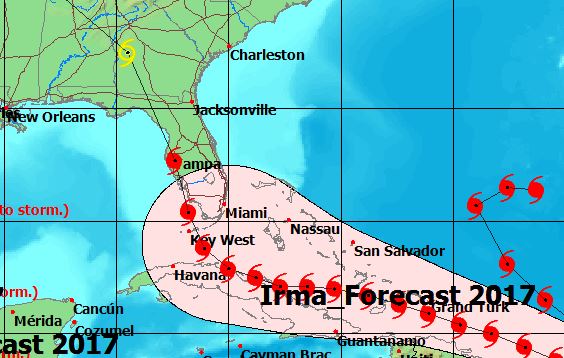 Well lets just say…This summer has not been a very friendly one for the Rollman Revolution. However, I never find room to complain.  I just wanted to touch base with my friend, fans and any others who follow the show (podcast, blog, and Social Media).
As I am writing this blog post, Hurricane Irma is aprox. about 500-600 Miles away from the Tampa Bay area, and after days of the forecast changing like a newborn baby diaper…it seems like this hurricane is going to be a direct hit to the Tampa Bay area (which is where I am located).
I will do my best to keep up with social media, as long as networks are up an running.  Please continue to email me david@rollmanrevolution.com.   I will not be able to tell you when or how long I will be away, but the website will remain online, and God willing….I will be able to post many new goodies, within the next few weeks.
I hope everyone in the State of FL stay safe, and my heart goes out to all of those who have already felt the impact of these megalithic storms.
I love you all,  Namaste my friends….  I will check back in real soon.
-David