Welcome to Rollman Revolution Podcast Website, I am David, your humble host.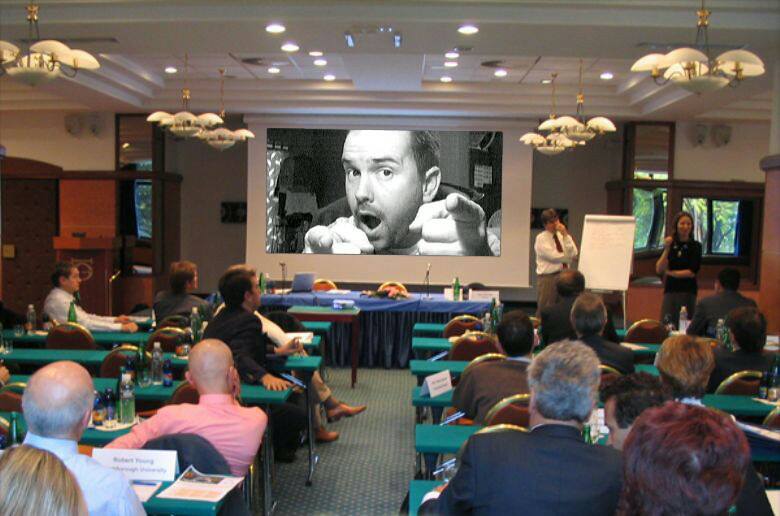 The Rollman Revolution is quite simple, this podcast is and idea that had been rolling around inside my head for a long long time. I have always wanted to do a radio show but there are so many shows out there today, what would I say that would be any different then what we hear on our radio dials today, or more to the point, our 50″ idiot boxes at home as that seems to be where we get the bulk of our news and entertainment. So the question I had always been asking myself is…what would I say, what is the point to what I think or feel about this world today and what impact could I bring to the masses? This question went on and on for years, and finally I just got to thinking…WHO CARES!!! I know in my personal encounters with the people I meet, they always seem to tell me that they were glad to have met me, or that I impacted their life in some small way and that was all I needed to hear to know I was doing the good work my world had asked of me. I always realized that I seem to get more out of life by serving rather then being served. And when I see those who have little to give and they give all they have, THAT IS SO POWERFUL. I just wish the world could become alive, more awaken, to the LOVE and gifts that are brought about from giving of themselves to one another rather then taking more then they will ever need.
So….with that intro…the ROLLMAN REVOLUTION is about raising one another to that higher awareness of consciousness. To RAISE your frequency if that makes any sense? No this is not a new age religion or some off the cuff new cult. NO this is about realizing the two absolutes: People were made to be loved and Things were made to be used!! Sadly enough the opposite is true…we often love things and use people. And this has GOT TO STOP. This show is not about religion or about new age thinking….its about waking up to the good things and happiness that is all around you, but we fail to miss because we are all caught up in crap that just doesn't matter. Having said that the focus of this community (Blog/Podcast/& Show) will be about polishing the "internal" of humanity and finding different ways to go about bringing the best of ourselves to all aspects of life. WORK, PLAY, FRIENDSHIP, RELATIONSHIPS, SCIENCE, PHILOSOPHY, and where ever else the conversation takes us. As my listeners are the ones I am serving. I am here to discuss your ideas your thoughts and what ever it takes to get the world on a ROLLMAN REVOLUTION.
PLEASE TUNE IN  TO RAISE YOUR FREQUENCY in effort to BECOME a more INFORMED, EDUCATED, VITAL & VIBRANT YOU!!
PEACE my FRIENDS!