Podcast: Play in new window | Download
Stimulate Your Mind - Subscribe Now Android | RSS
Hello again Friends, Fans, Followers & my extended Family,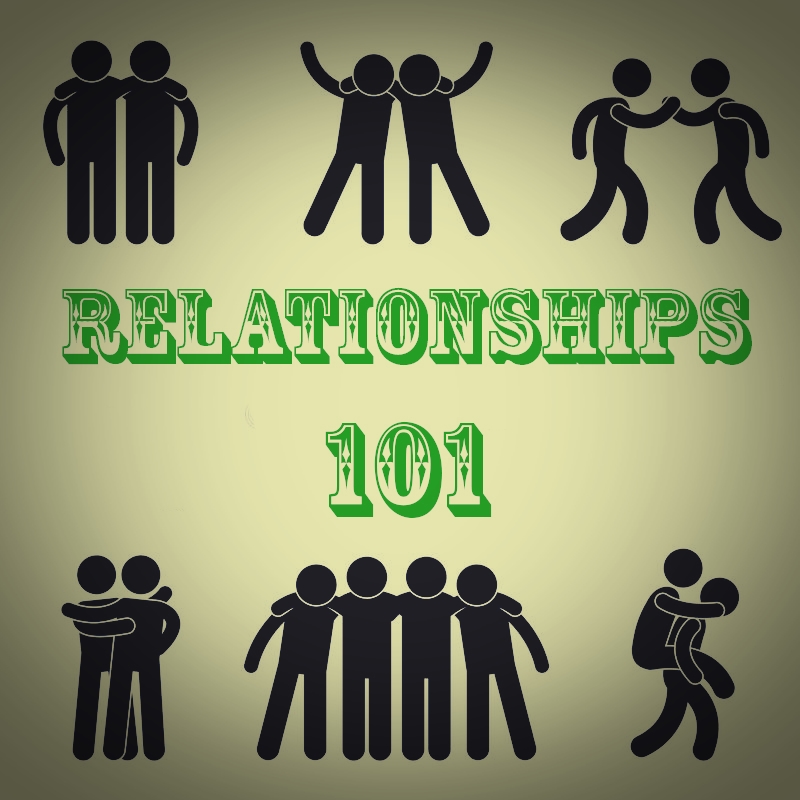 I am so thankful to all of you out there who continue to share, and support the Rollman Revolution as I surge forward daily with the goal of making YOU and YOU alone my focus.
The mission of this website, & audio podcast has always been to give people a place to go for inspiration, motivation, re-education, & enlightenment through a variety of subject matter that relates directly back to life's core – "Human Consciousness."
If you have been a reader or listener to the content provided here, you will know that regardless of the topics discussed (however simple or controversial) the main purpose is to get Your mind working more efficiently everyday, so that you may become the best version of yourself.
The more often we train ourselves to digest new information, and continue to research these avenues… we stay far away from the ignorant game, and begin to start having conversations about things….we wouldn't normally converse about.
I remember when I was a young man,  many of the elders within my life would tell me, "If you want to keep the peace and have good relationships – don't talk about your beliefs" (aka = Religion, Philosophy, Politics, etc…)  But you see my friends, this is the stuff – I want to talk about, and I feel we need to talk about.
This show is dedicated to taking the RULE BOOK about Conversation Etiquette – and tossing it in the trash.  Now this is not to say, to be an asshole to each other…. No, No, No – What I am saying is that there is NO TOPIC that should ever be taken off the table, and the more we converse about these "uncomfortable" subjects…. the more comfortable we become with this world and one another.
Episode 45 is all about the Basics of Relationships. I titled this episode "RELATIONSHIPS 101″  simply because I feel Human beings are so dumb in this area overall.   Having said that – I feel that if more young men and women were taught at an earlier age, the hardcore fundamentals of communication within every relationship, –> The challenges we are dealing with today, would not sit at such a high level of failure.  We would have the necessary tools to understand these situations (Moments – Events – Conflicts and more)  because everyone would be capable of dealing with relationship & communication challenges without hesitation.
In my opinion, the world struggles unnecessarily for 1 major reason.  However; 80%+ of the human beings on Earth I feel, would blame Power, Wealth, & Greed for its largest struggles.  I too would agree that those 3 motivations are the most predominant if you were just looking at the surface of a problem.
The real problem, again in my opinion, goes much deeper.  Communication and the dis-Honesty within our daily relationships (big or small) is the root cause for all the other downfalls within our world, and more simply our personal connections.
Now I know that was a big Intro for this podcast episode.  And this episode is not about world corruption and the bad relationships occurring within Geo-Politics today!!!  This is Relationships 101…. meaning, relationships we all face as people everyday in our Family, Work environment, Teams, and of course our Romantic encounters as well.  In this episode I want to talk about the basics of every day relationships and why they go so wrong in many cases, as well as, go so right in other cases.
I am a big believer in the the phrase: "If you get the Man right; you get the world right".   So my friends, episode 45 we will be discussing – getting ourselves right:
our understanding of who we really are
what we really want
what we have to offer
how we set ourselves up for failure & success
 are we seeing the whole picture
the importance of Human interaction
the difference types of relationships
the relationship process
Complexity vs simplicity
and…..Mindfulness
The basic talk presented in this episode…is focused on the root cause(s) for any type of human relationship.  Meaning that once we understand, how to work – love – attract – repel – nurture – defend – and be honest within Human connection, regardless of its type…..we will not only get the Man (Human) right, we then will get the world right. (all the Greed, power, & manipulation that describes the world we see today).
*** I know I ramble, and repeat myself – from time to time – so thank you for your understanding***  I know myself better than anyone, simply because it took me 15 years of my adult life to realize this.  Know thyself…. is the key ingredient to happy – successful – and thriving human relationships.
Namaste!!